Muse continue their 'mini' tour of the USA today with a gig at the legendary Mayan Theater, LA.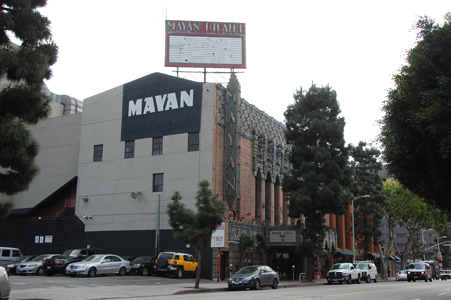 Expect to the see a healthy dollop of Psycho and Reapers and perhaps, if we're lucky, another stab at Mercy.
As usual, Reddit has the action covered - take a peek at the live thread below.